Underground Artist Spotlight! Caroline Polachek by Emma Butterfield
edited by Moxxy Rogers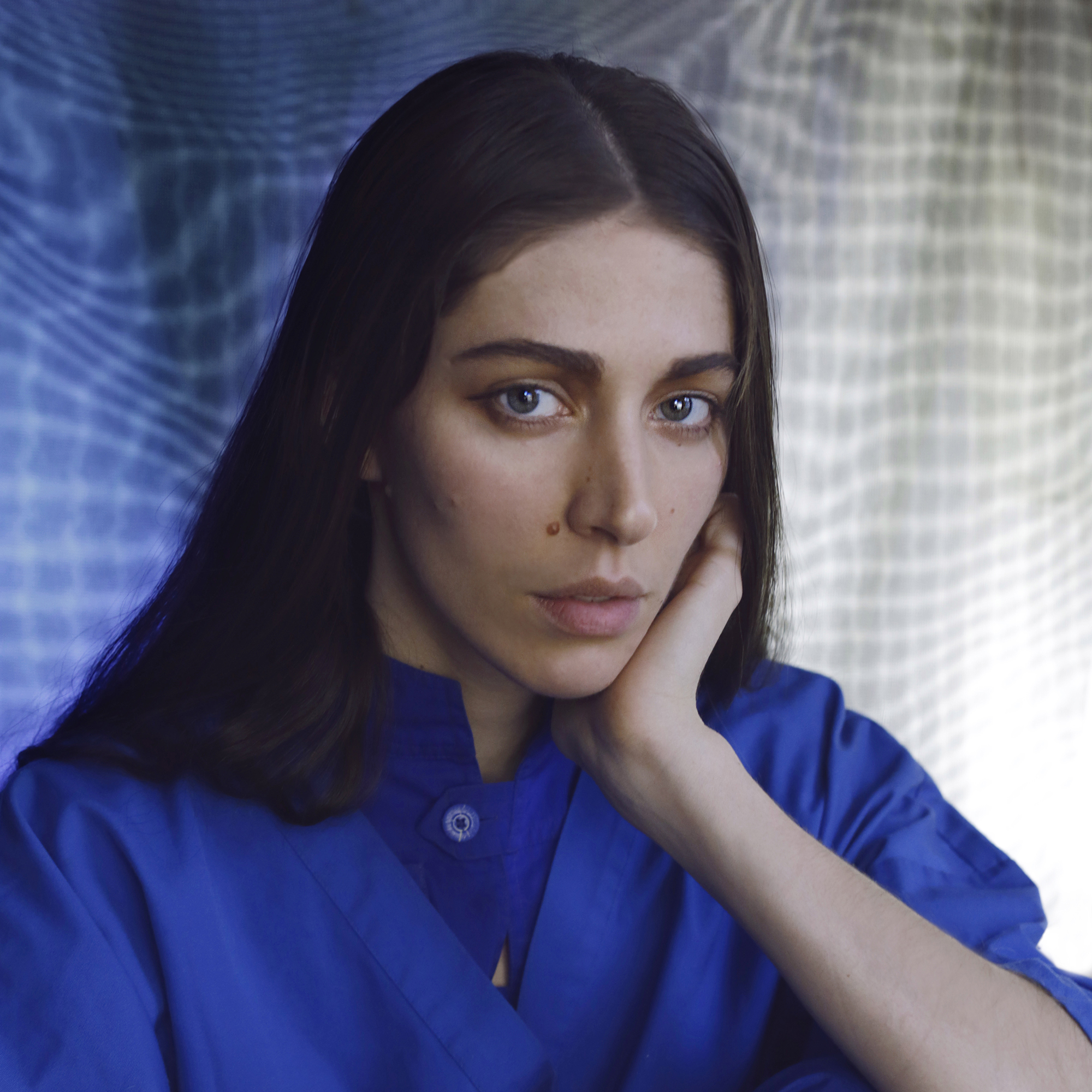 Here at Pathos, we understand that it can be a little difficult to find new music in a world that heavily promotes mainstream artist. The task of expanding one's horizons can be daunting, so we'd like to help! One musical artist we would like to recommend is Caroline Polachek. Caroline is an American musician, singer-songwriter and record producer. Born on June 12th, 1985 in New York City, Caroline was raised in Connecticut and is the co-founder of the indie pop band Chairlift.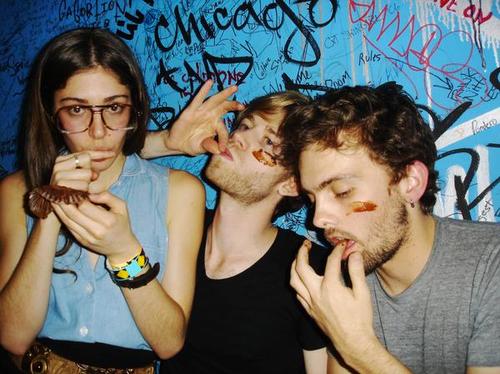 Polachek is a University of Colorado graduate. Pang, her debut studio album, used a blend of art pop styles and electronic production and was released to critical acclaim. Polachek has extensive experience working with other artists such as Blood Orange, SBTTKY and Charli XCX as well Beyonce, Travis Scott, and Superfruit. Overall, her music is very upbeat, whimsical, and sincere. Our favorite song of hers is "So Hot You're Hurting My Feelings." This song is a quirky love song in which Caroline talks about missing her loved one while counting down the days. What we admire the most about Caroline's music is her ability to be vulnerable while also elaborating on themes of love and lust in a playful manner. Much of Polachek's power in her music comes out through how relatable her lyrics are. These lyrics convey messages of romantic yearning.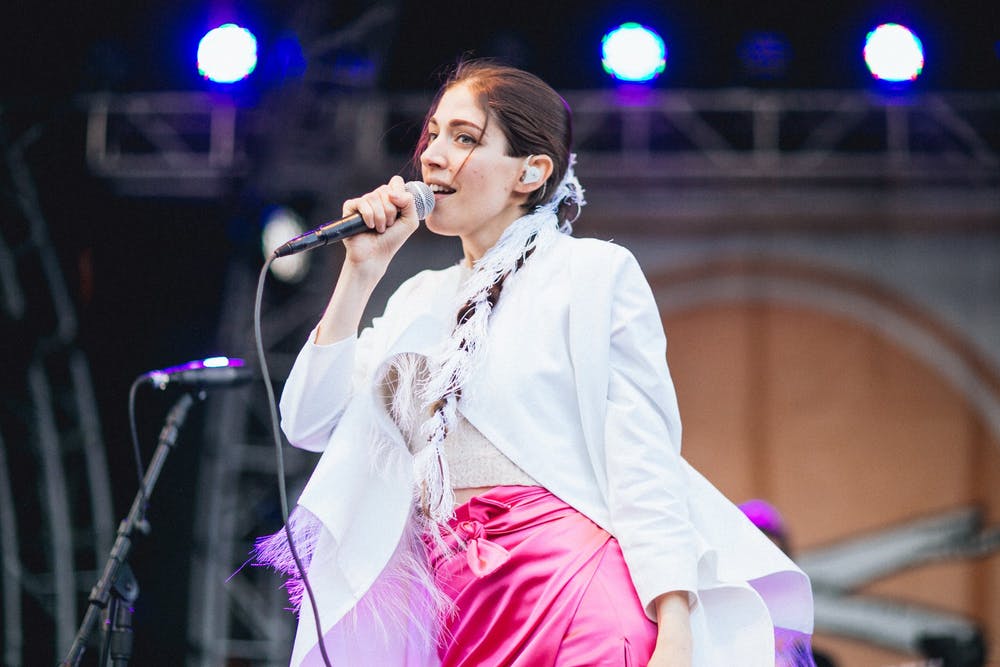 Caroline's music remains relevant and catchy through keeping her sound sonically addictive and lyricaly swanky. You can watch her latest performance of "So Hot You're Hurting My Feelings," at this link –> https://www.youtube.com/watch?v=GX9oc6Yfp-E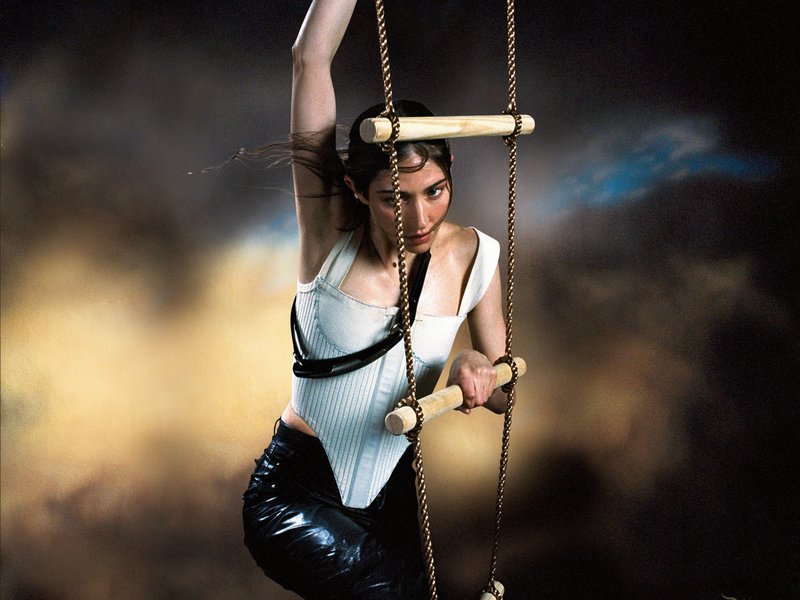 Keep up to date with her music by searching for her name on Youtube, Spotify, Pandora, Apple Music, and more. Happy listening from us to you!