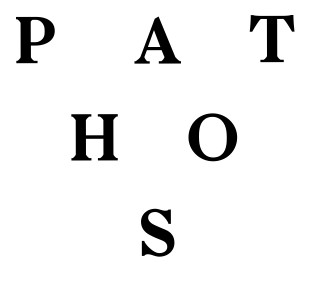 Editor-in-Chief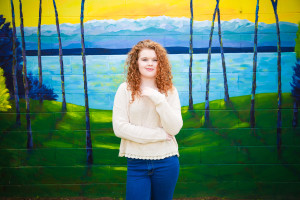 Sadie is a Graphic Design major who believes in the power of art and writing as a transformative force. She is a lover of ocean breezes and sunny weather who wishes she could will the forces of nature into sending less rain her way. You can often find Sadie riding her bicycle downtown and playing boardgames at coffee shops across the Pacific Northwest. She is incredibly excited for her first year working at Pathos!
Copy Editor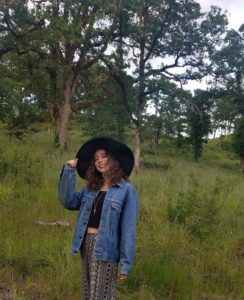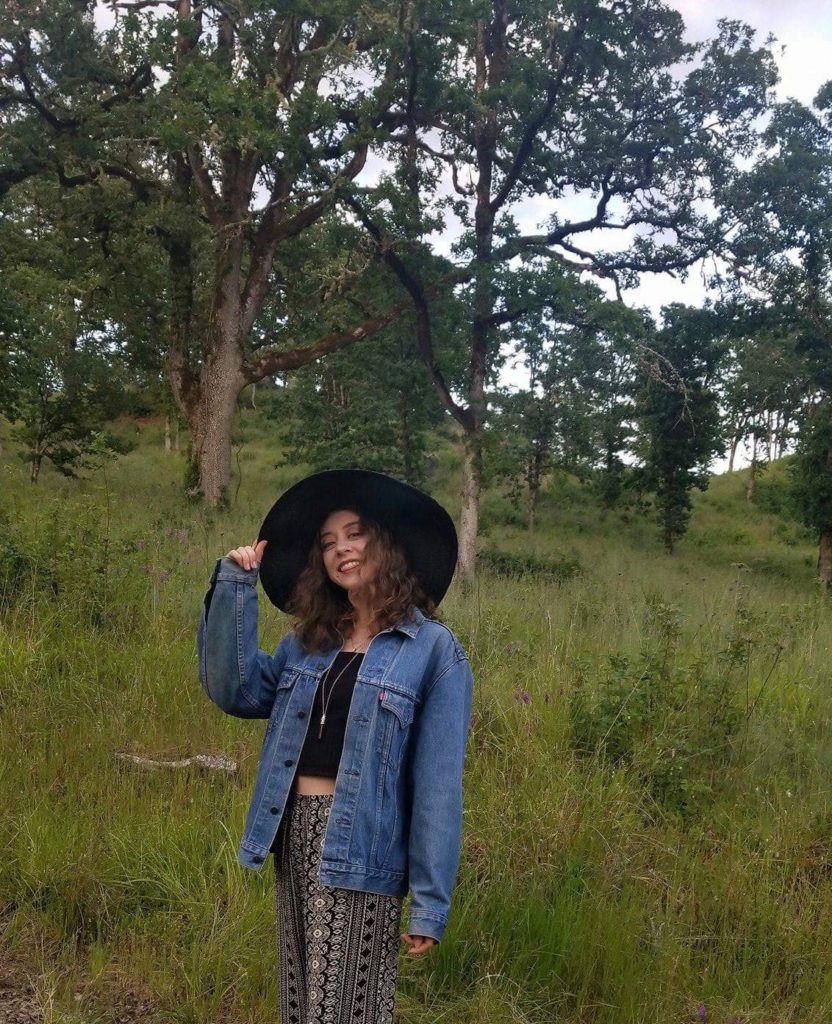 Juliana is an English major who is passionate about literature, music and photography. She loves card games, painting, dancing and going to the beach. She is working on putting together a collection of poetry. Find her reading a book or riding her bike. She'll always be listening to music.
Graphic Designer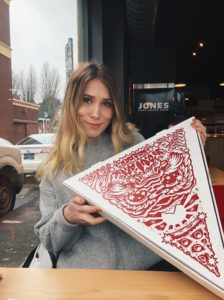 Sloane Ackerman is a Graphic Design major with a passion for pizza, architecture and illustration. When she's not designing at work or school, you can catch her reading a book or binge watching movies with her cat Train.
Social Media Manager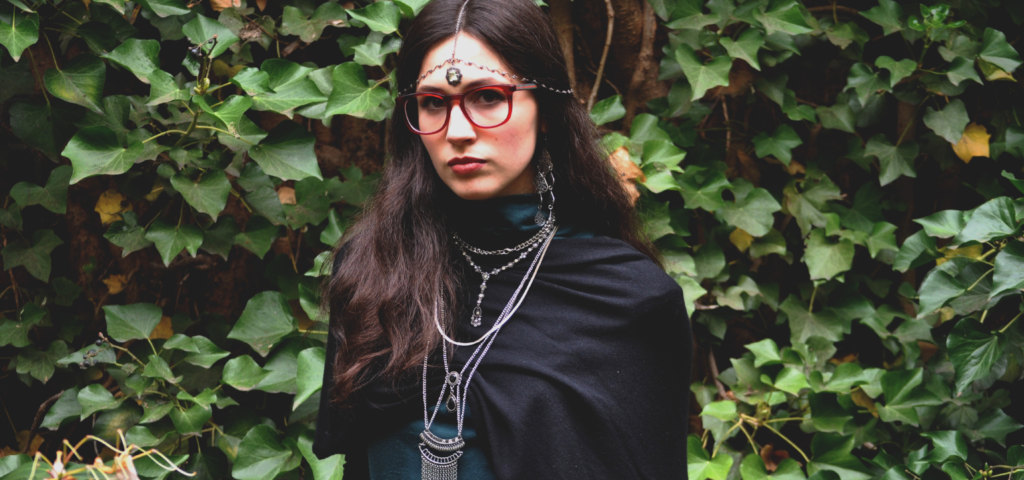 Sparkman is a Graphic Design major who is interested in how design can ignite and improve upon human interaction and engagement. On rare occasions when she isn't working, she goes out for a night of rollerskating or rocking out at a local show. Sparkman's biggest goal in life is to retire to the Oregon coast and peacefully live out her life in search of Bigfoot and other mysteries.
SaveSave
SaveSave
SaveSave
SaveSave
SaveSaveSaveSave
SaveSave
SaveSaveSaveSave
SaveSave
SaveSave
SaveSave
SaveSave
SaveSave