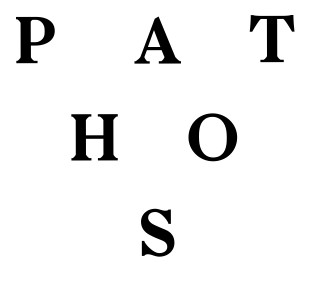 Editor-in-Chief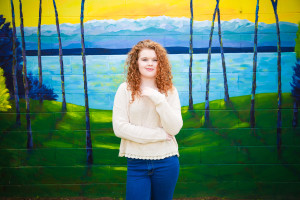 Sadie is a Graphic Design major who believes in the power of art and writing as a transformative force. She is a lover of ocean breezes and sunny weather who wishes she could will the forces of nature into sending less rain her way. You can often find Sadie riding her bicycle downtown and playing boardgames at coffee shops across the Pacific Northwest. She is incredibly excited for her first year working at Pathos!
Copy Editor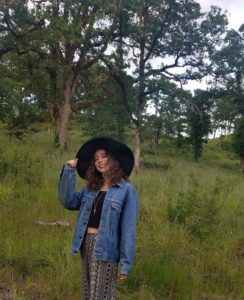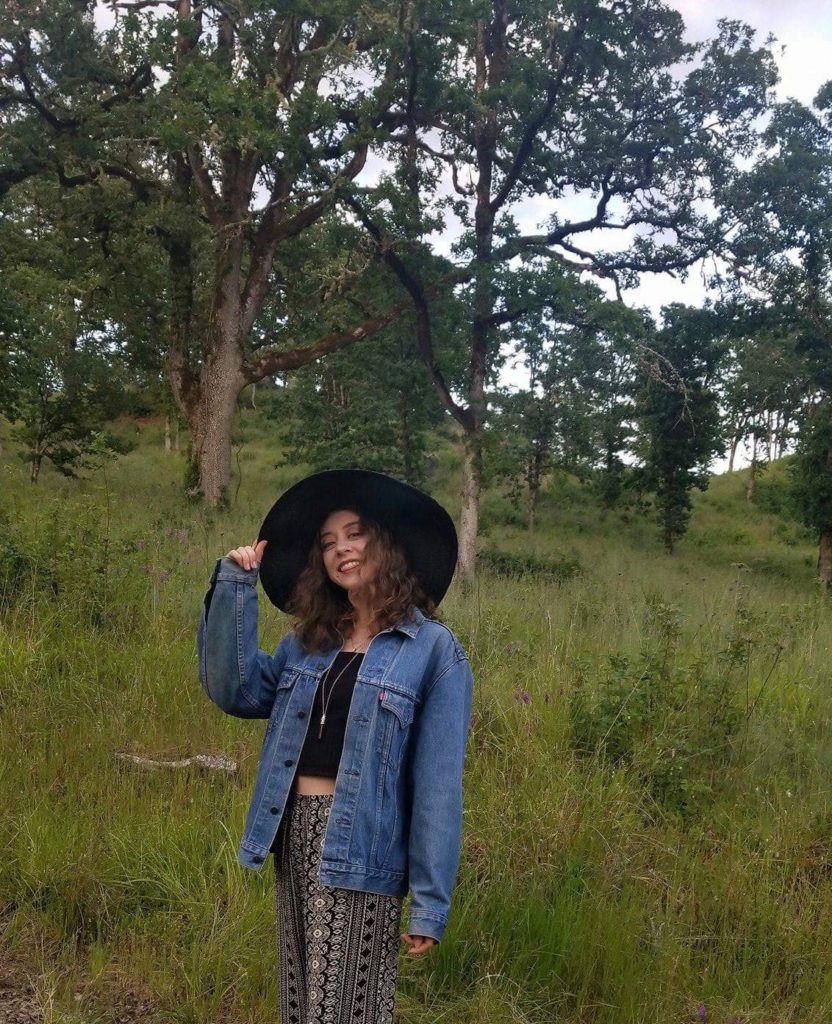 Juliana is an English major who loves reading books, writing, dancing, painting, playing card games, and drinking chai tea. Find her sitting by flowers, riding her bike, wandering around trees, or watching the ocean waves. She'll always be listening to music.
Graphic Designer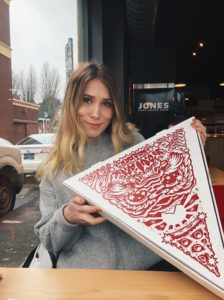 Sloane Ackerman is a Graphic Design major with a passion for pizza, architecture and illustration. When she's not designing at work or school, you can catch her reading a book or binge watching movies with her cat Train.
Social Media Manager
This is a paid, part-time position, with a strong focus in growing our readership and encouraging PSU students to submit work. You will be in charge of making and posting daily Instagram and Facebook posts to our followers. This position also will help create/maintain monthly email campaigns. You will also be asked to track and analyze the success of these posts and emails. You may also be asked to record video for social media or assist in other design related tasks.
In addition, the Social Media Manager works with the Editor-In-Chief, Copy Editor, and Graphic Designer to decide what writing and art to publish in the printed magazine. Please view our Instagram and Facebook pages to get an idea of the overall style and feel of these accounts before applying: @pathoslitmag
Compensation is $400 a term.
We are looking for a hard-working individual who wants to be a part of an amazing community of talented writers and artists. To apply please send your cover letter and resume to the Editor-In-Chief via email: pathosliterarymag@gmail.com
Please include past experience, examples of your work, and your availability for an interview.
SaveSave
SaveSave
SaveSave
SaveSave
SaveSaveSaveSave
SaveSave
SaveSaveSaveSave
SaveSave
SaveSave
SaveSave
SaveSave
SaveSave