Have you been trying to find a comfortable space to read some of your work? Are you interested in hearing a professionally published author and playwright share their poetry? Well then the Pathos team has some good news for you!
Please join us in welcoming the very talented Emmett Wheatfall on Thursday February 20th in the KPSU studio located in the basement of the Smith Memorial Student Union building. It will be from 5:00pm – 7:00pm with Emmett performing at 6:20pm.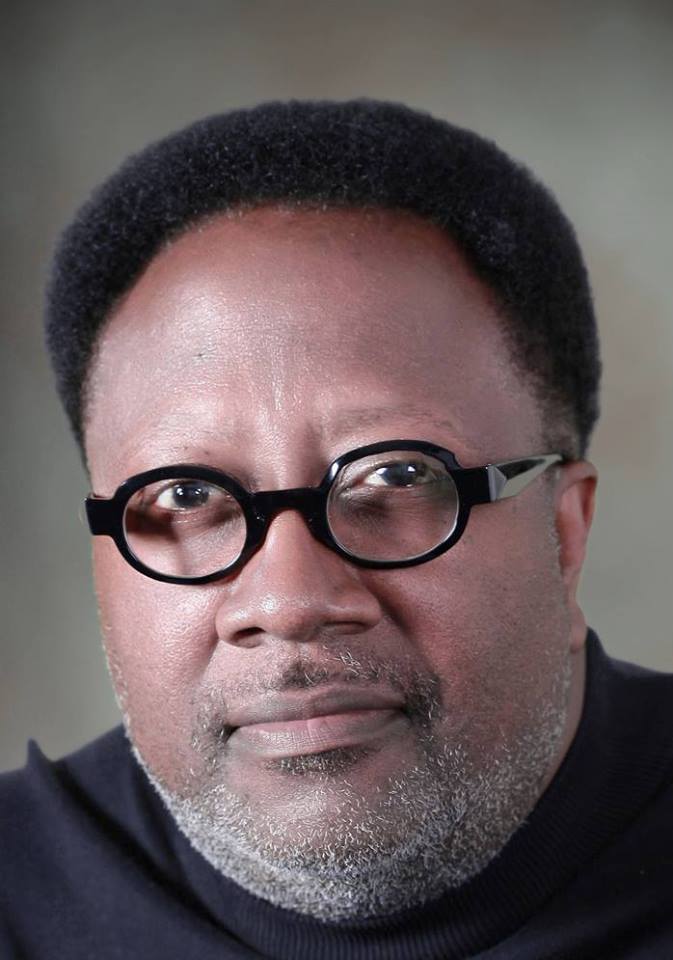 Emmett Wheatfall is a published poet, playwright and recording artist. Emmett has published 6 books of poetry, written a play titled Under the Red Robin, released one recorded non-lyrical (without music) poetry CD and four lyrical (with music) poetry CDs. In May 2018, Fernwood Press, an imprint of Barclay Press published Emmett's 6th poetry collection titled As Clean as a Bone. Emmett is known nationally and internationally for his multifaceted poetry.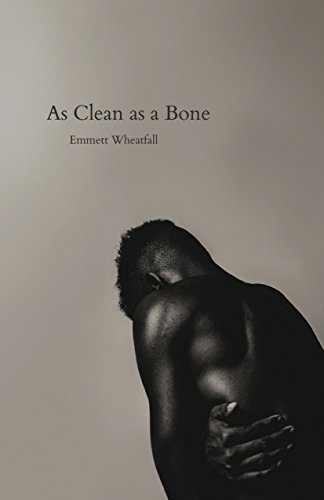 We look forward to seeing you there!