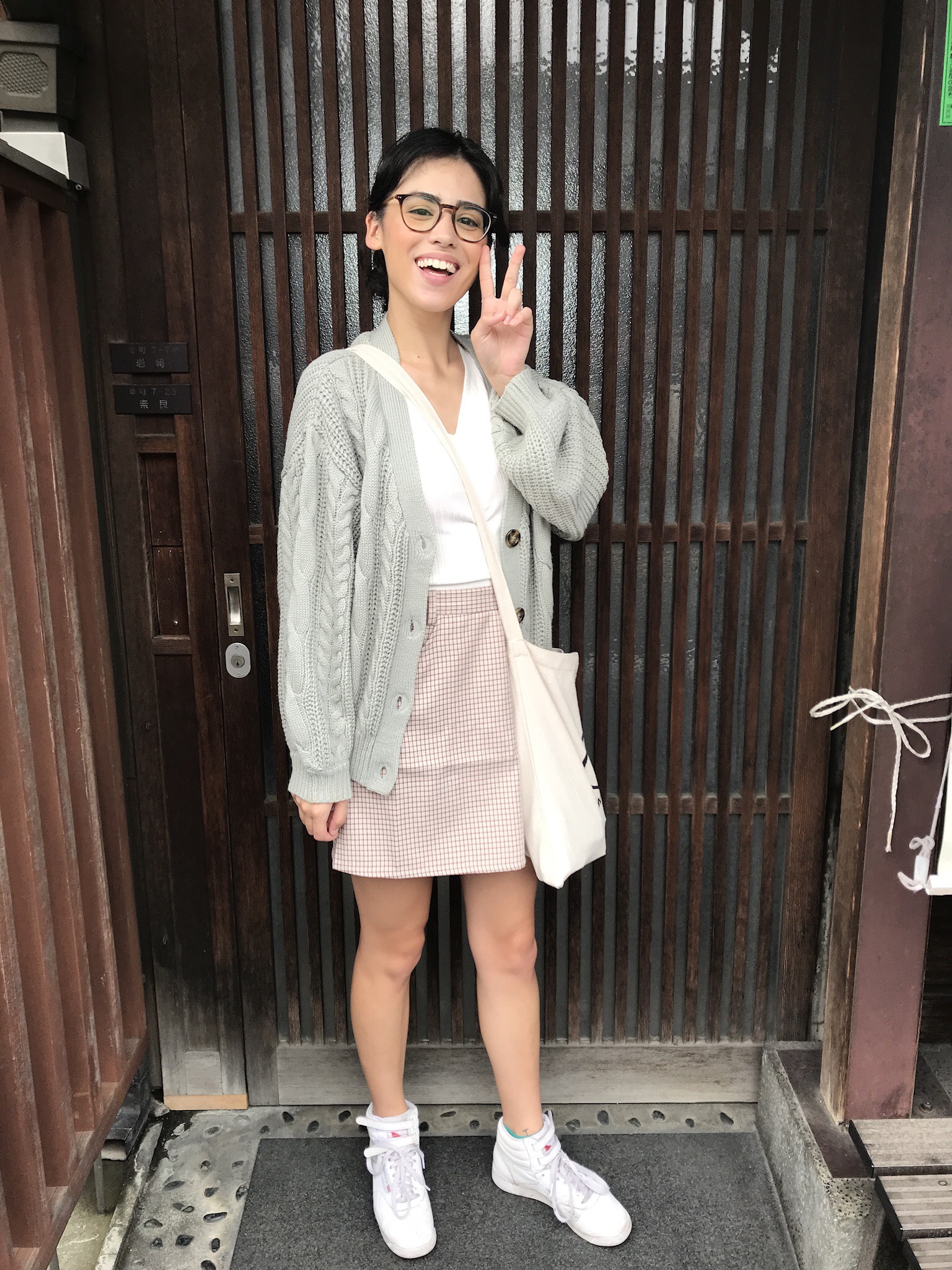 Avery Panganiban is a Political Science major with a love for photography and creating collages. Graduating in the Spring of 2020 with her Bachelors, Avery plans to continue traveling while using her degree to make political change in underrepresented communities around the world.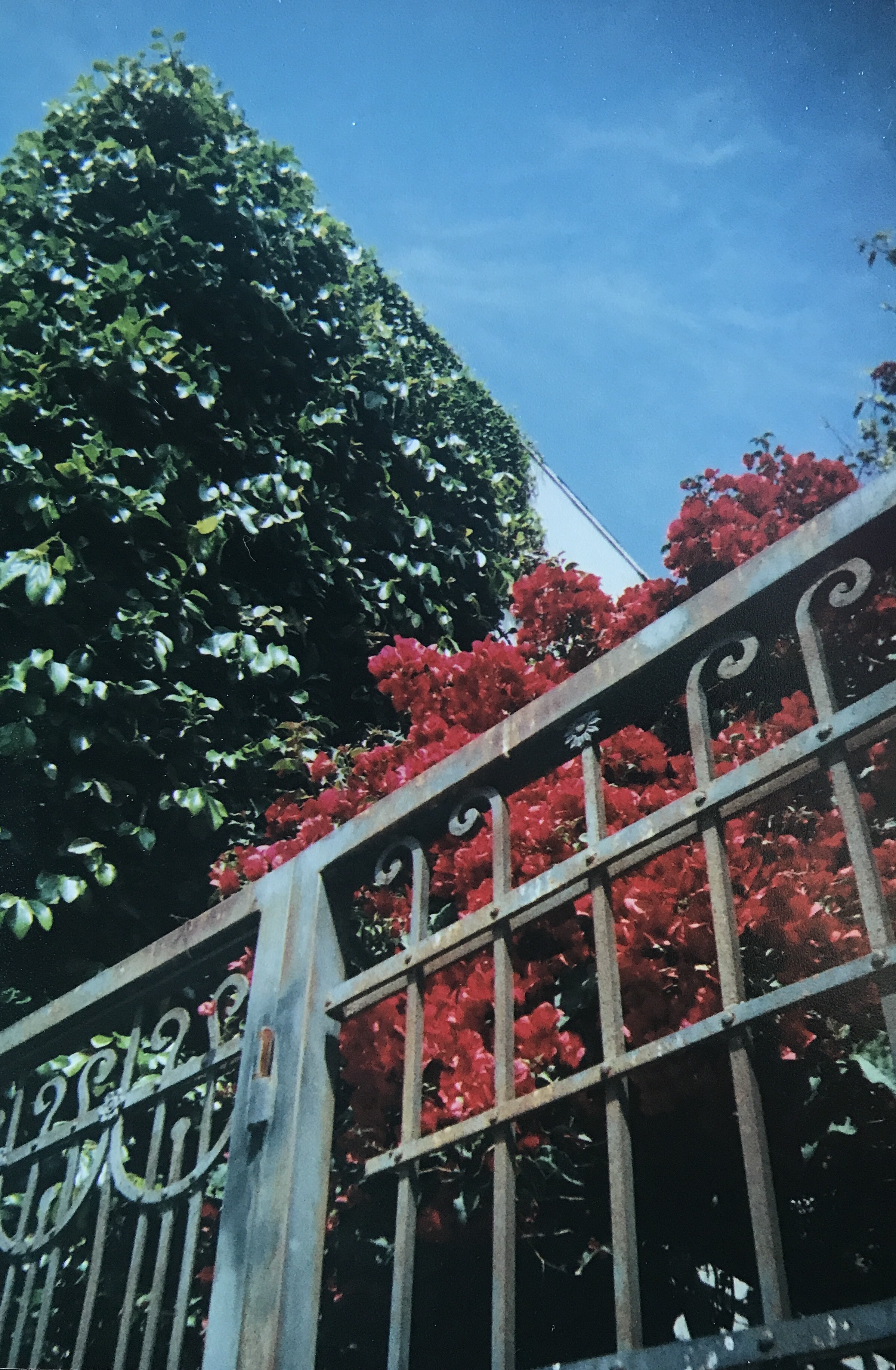 Q: What inspires you to create?
A: Travel always makes me want to take a lot of photos, and whenever I travel I gather materials to make a collage once I'm home. I have a journal just for travel-themed collages.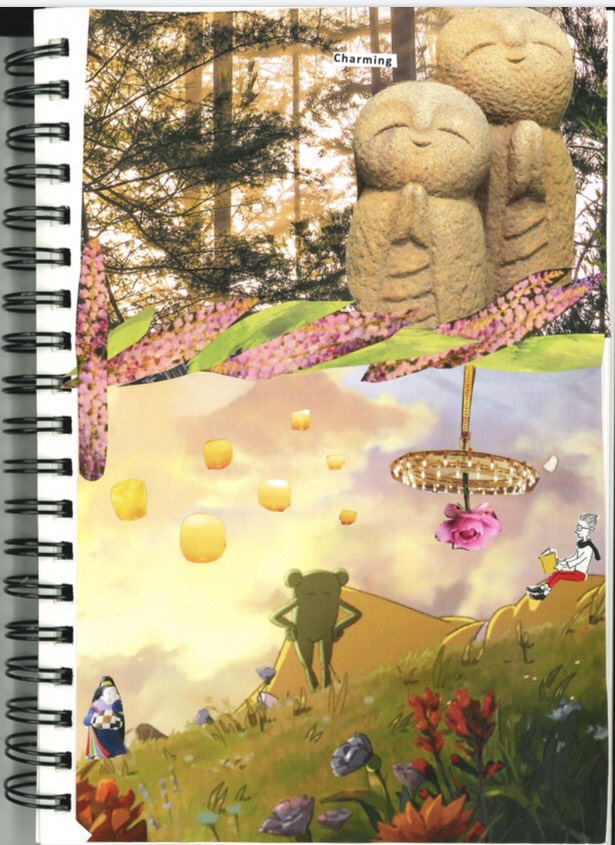 Q: What does your process look like when you are taking the seed of an idea and turning it into a finished product?
A: I don't really have a process. I just get in a specific mood to make stuff and then I do. I generally finish a project in one sitting, though.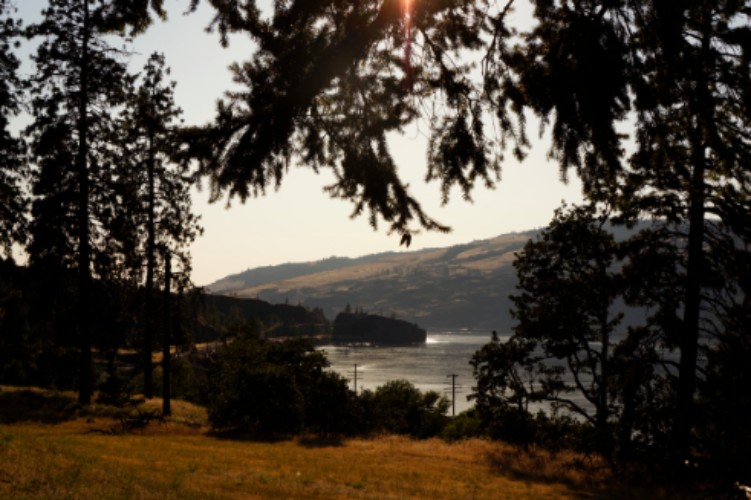 Q: Who are some of your favorite artists? Are these artists reflected in your work in any way?
A: I love Yayoi Kusama! I think some of my collages have a similar busy-ness to her painting style.  I'm really into Japanese contemporary art as a whole; I'm drawn to anything with vivid colors and a little too much going on.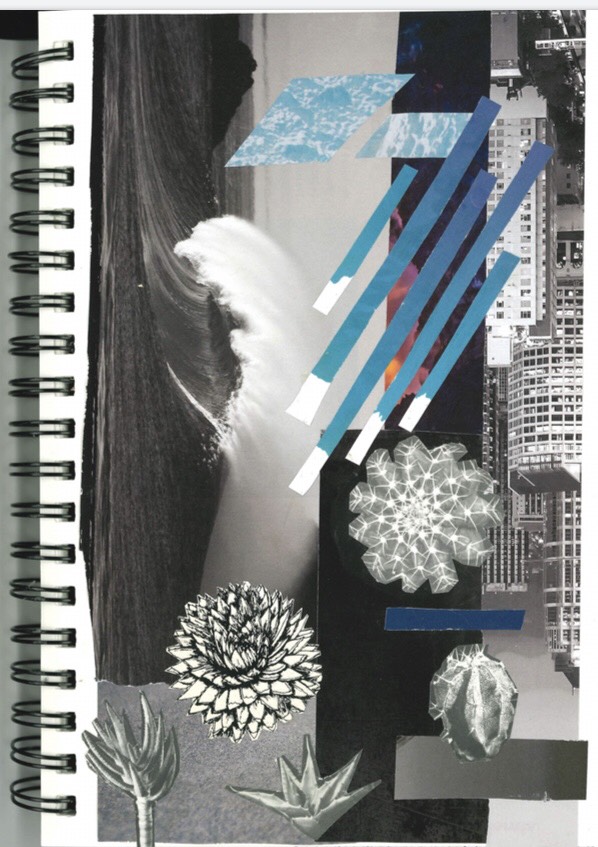 Q: How do you think your art communicates with you? How do you think it communicates with an audience? Is this communication important to the process of your art?
A: I don't feel a strong connection to any audience when I'm making stuff. I didn't really start to show anybody my collages or photos until relatively recently— I took my first college-level art class my junior year, and I was in full panic mode whenever I had to present my work. I never showed anyone my collages; I think the first time I showed anyone was about 8 months ago. 
I think my art communicates with me in that I don't have any particular vision of what I want my work to look like until it's already done. With photography, I'll usually just be walking around and see something I want to take a photo of, and when I collage I never have a clue what I want it to look like until the page is already full.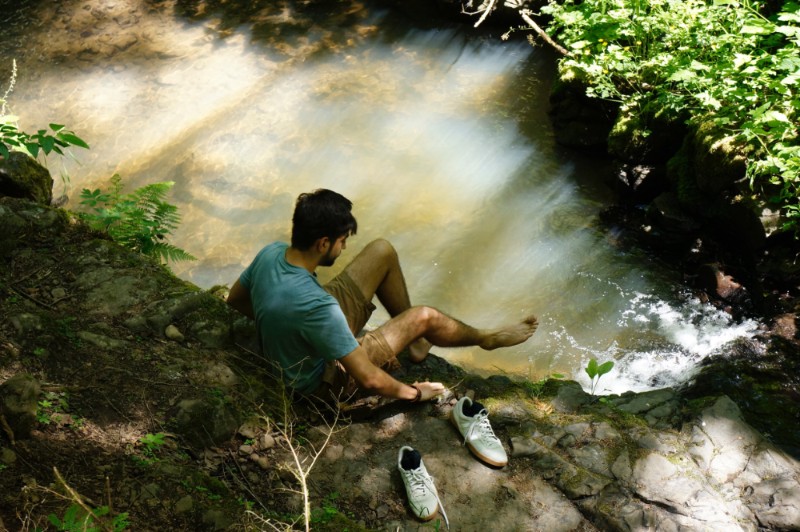 Q: How have you watched your art change over time? What do you think was the catalyst to this change if there was one?
A: I have definitely seen my style change over time. I have been using disposable cameras since my first year of college, and if you look through the photos chronologically, the quality (lighting, framing, everything really) gets progressively better. With collages, I definitely started out with a more random selection of colors and placement, but now I think my work is a little bit more well-composed and coherent.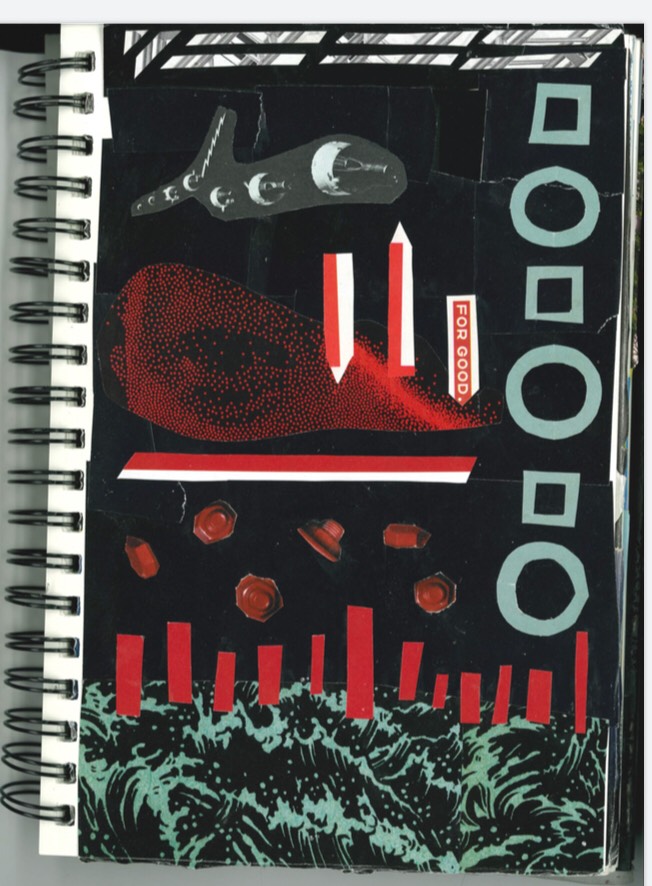 Q: What is your next project?
A: I'm not sure! I'll always be taking photos, and I hope I keep making other stuff. My goal is to travel a bit after I graduate, which always leads to some sort of project.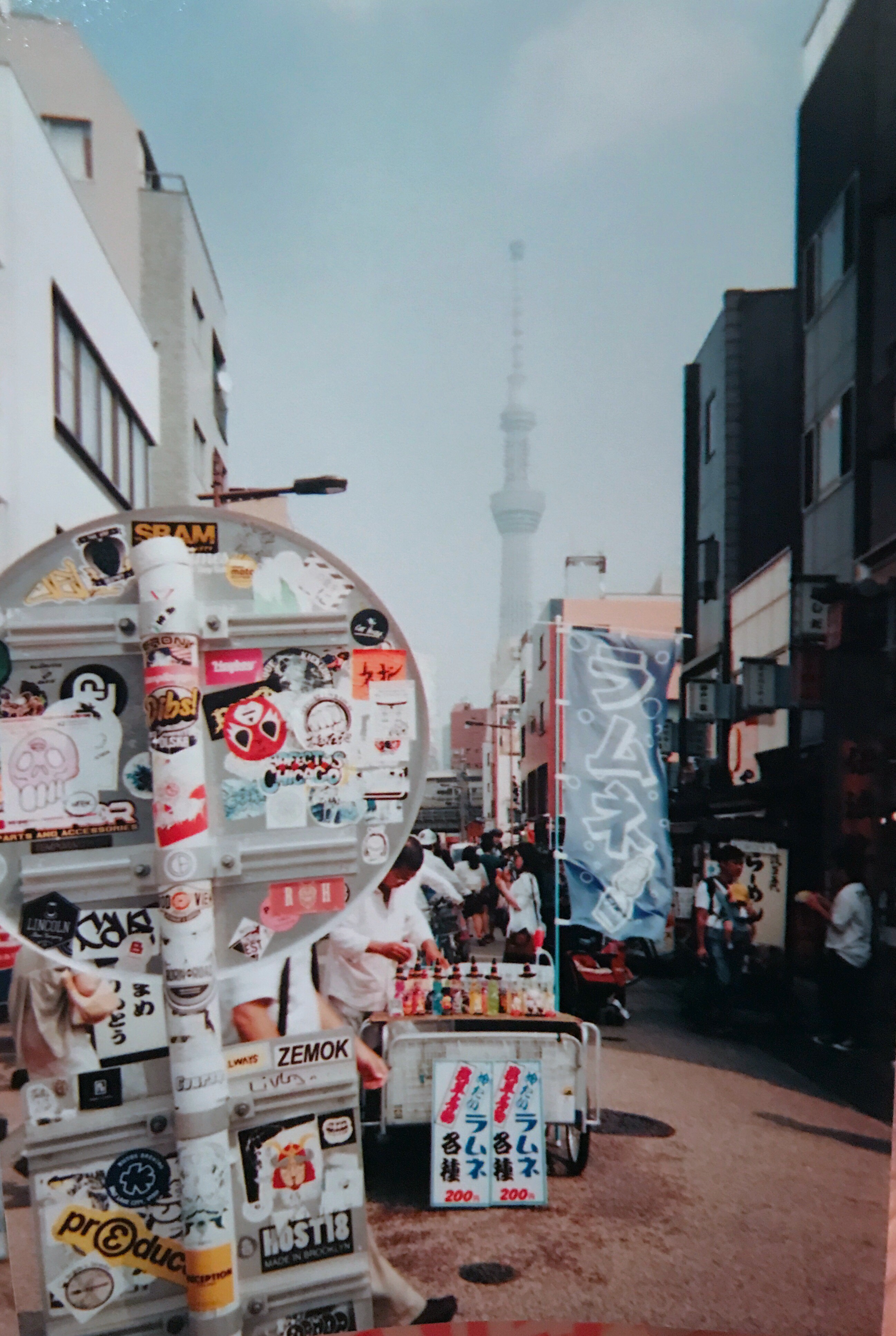 Q: What makes you happy?
A: I love food! Developing new recipes is really fun. I also like lazy days with friends and trips to Asian grocery stores.