Lisa is a Graphic Designer and Illustrator studying graphic design as a senior at PSU.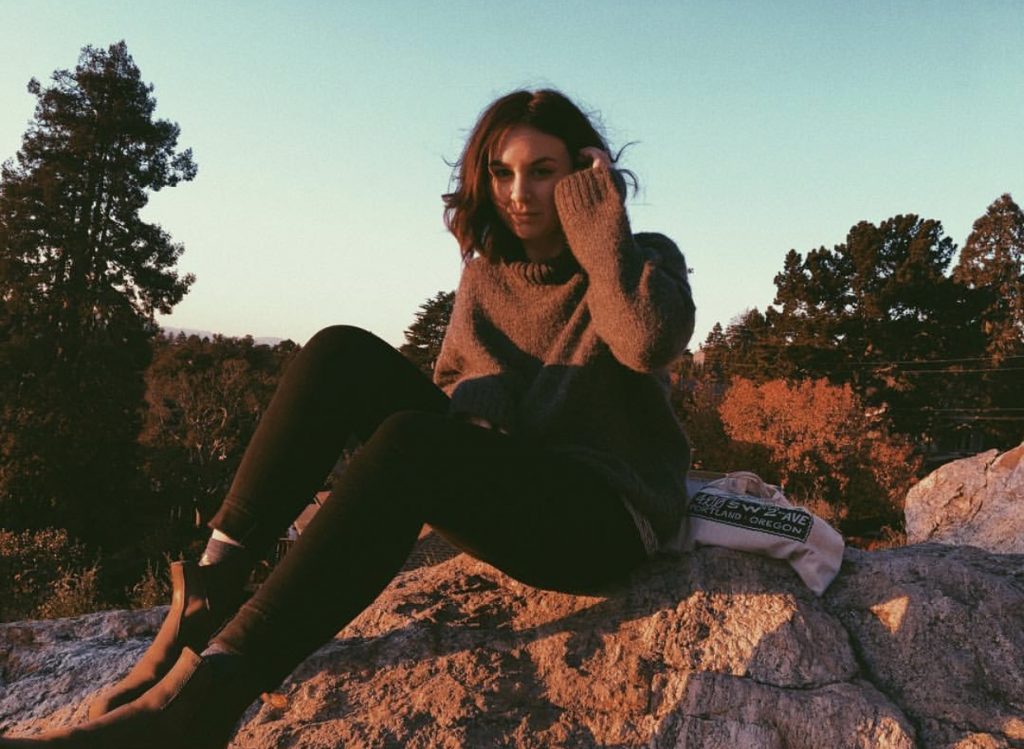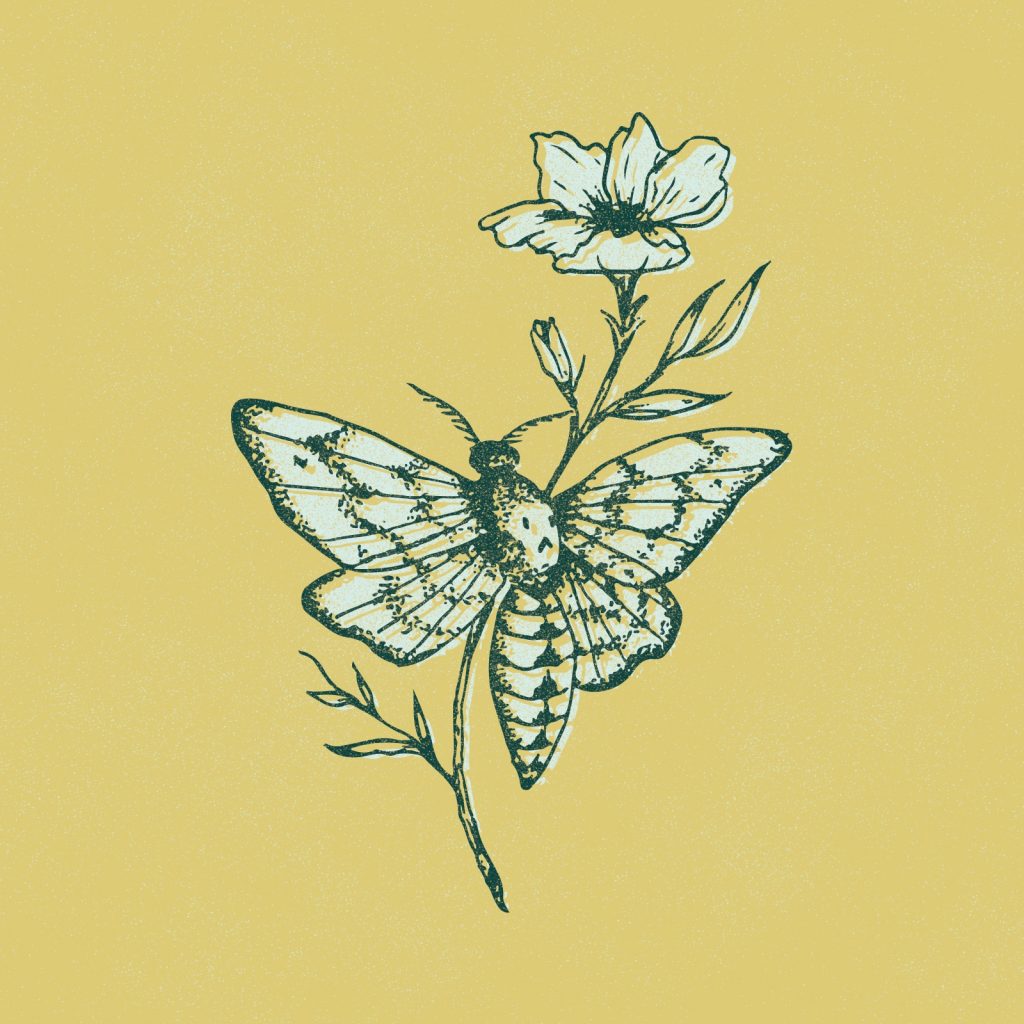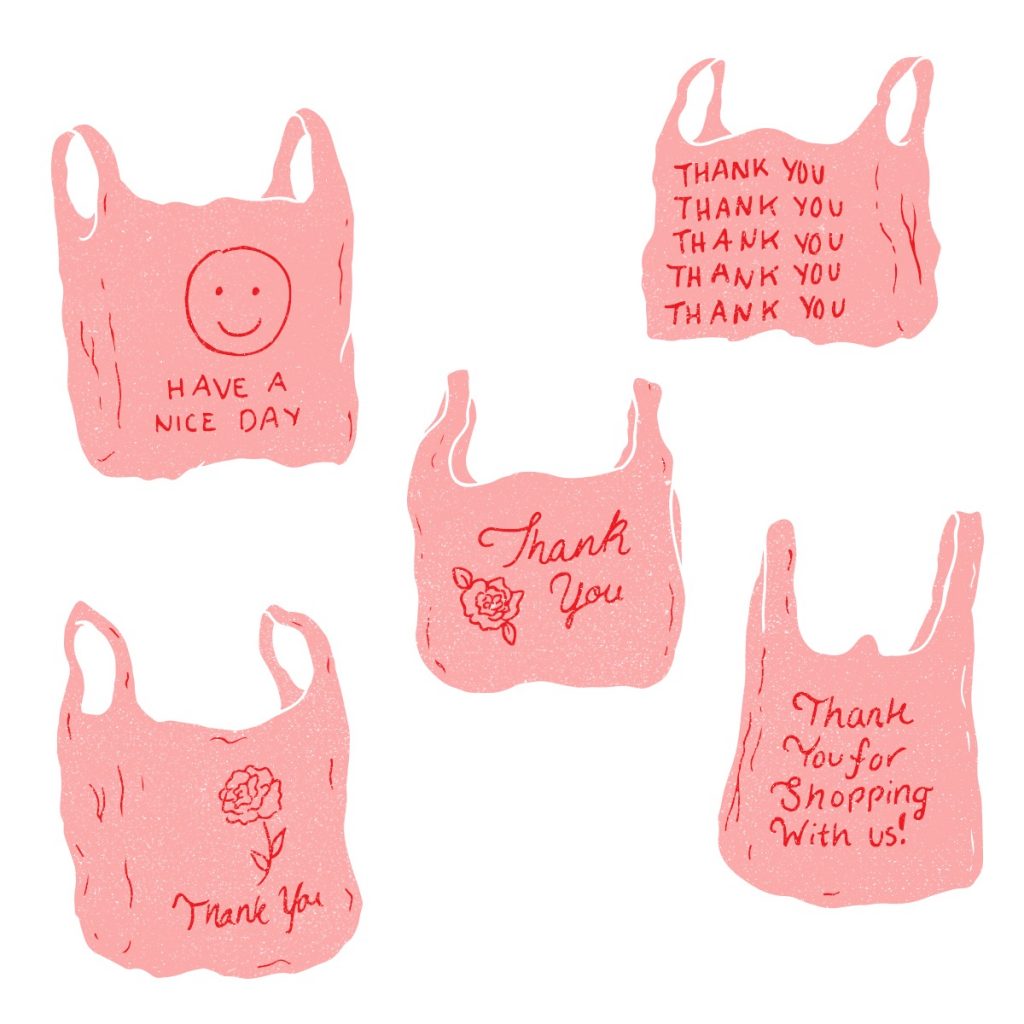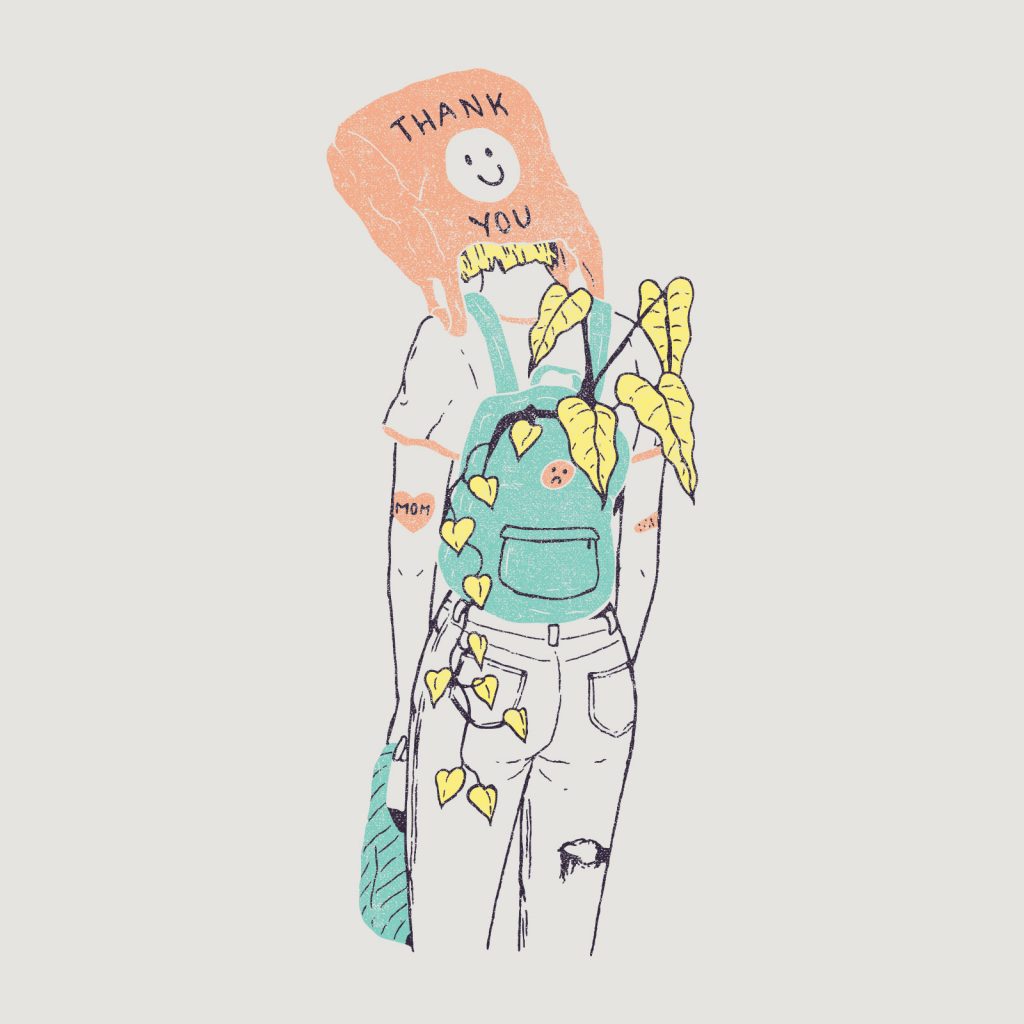 Q: How does your daily life inspire your art?
A: What I make is usually inspired by music, gig posters and weird design trends that are going on. I like seeing what other designers and illustrators are making too, and I'll find inspiration from that. 
Q: What projects are you currently working on?
A: I'm sorta juggling a lot at the moment, but trying to stay more focused on schoolwork right now. I just finished a big illustration project that will be on the cover for Vortex magazine for their next issue this month–so I'm pretty stoked on that! Other than that, I work at KPSU as the multi-media director, so I've been working on some promos we got going on this term. I've put a pause on the freelance work, but I usually work in my free time with bands and DIY collectives that need designs for merch, album covers, and show flyers. For me, those are the most fun projects because I get to experiment and work with clients that eventually become good friends.
Q: What do you do about creative blocks?
A: If I can't think of an idea for a project, I tend to come back to it later if I have the time. Making mood-boards and looking at other artists' work helps a lot to get myself inspired. If I'm working with a client and I have no idea what to do, I'll ask more questions and get to know them more and see what they're trying to envision. It's usually conceptualizing an idea and initially getting started on a project is the hardest part, rather than thinking of what to draw or what typeface to use.
Q: What are your favorite art mediums to work with?
A: I'm mostly working digitally these days because I don't have the time to sit down and try out new mediums. Before using Procreate to illustrate, I used to be really ~old school~ and actually draw with pencil and then outline with micron pens. Looking back, I appreciate how much time and effort I put into illustrating. Other programs I use daily are Illustrator, Photoshop and InDesign. I recently discovered that I love animation by coding, and would like to try out making the next gig flyer or whatever I'm commissioned to do interactive.
Q: What are your goals?
A: My goal at the moment is to manage my time better and stay organized. It's my last year at PSU, so I just also want to make the most of it. This term has already been crazy for me, so I would just like to stick it through and have fun. My long-term goal is to start looking and applying for jobs or internships by next term, and hopefully find something where I fit in. I would love to work somewhere that's music related–whether it's being part of the design and production team of a publication or working as another multi-media director for a radio station or music venue.