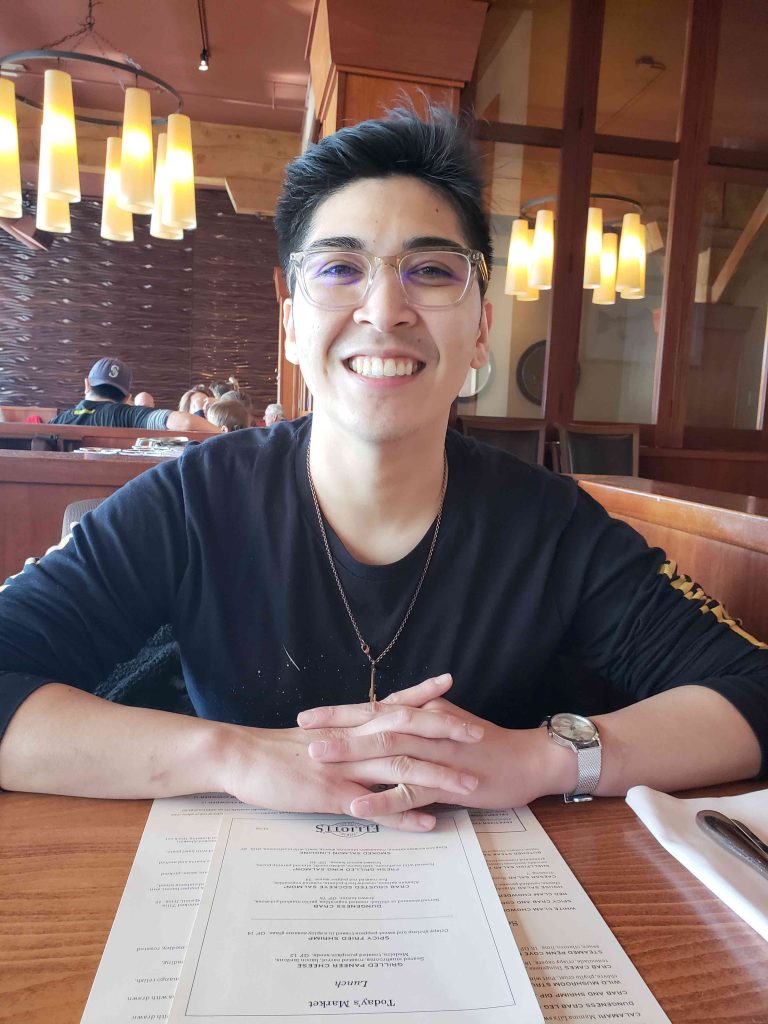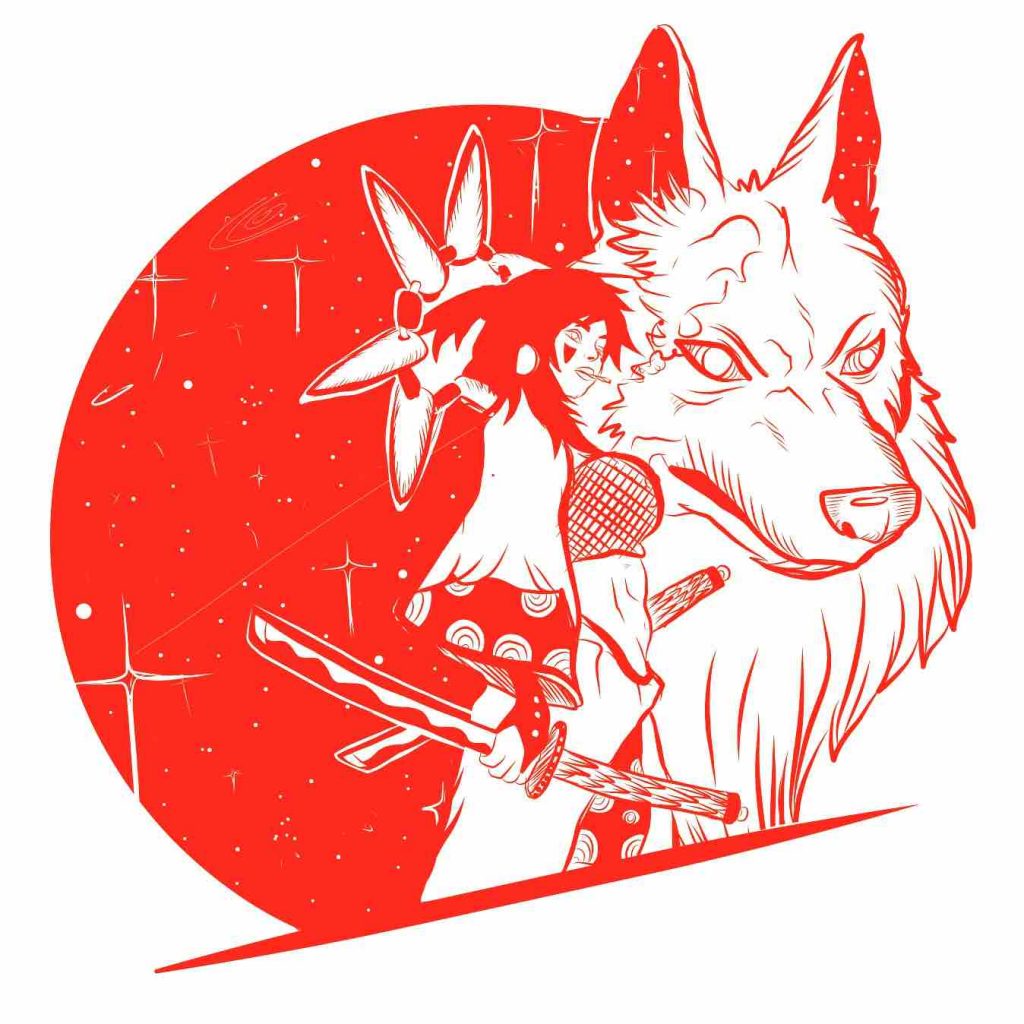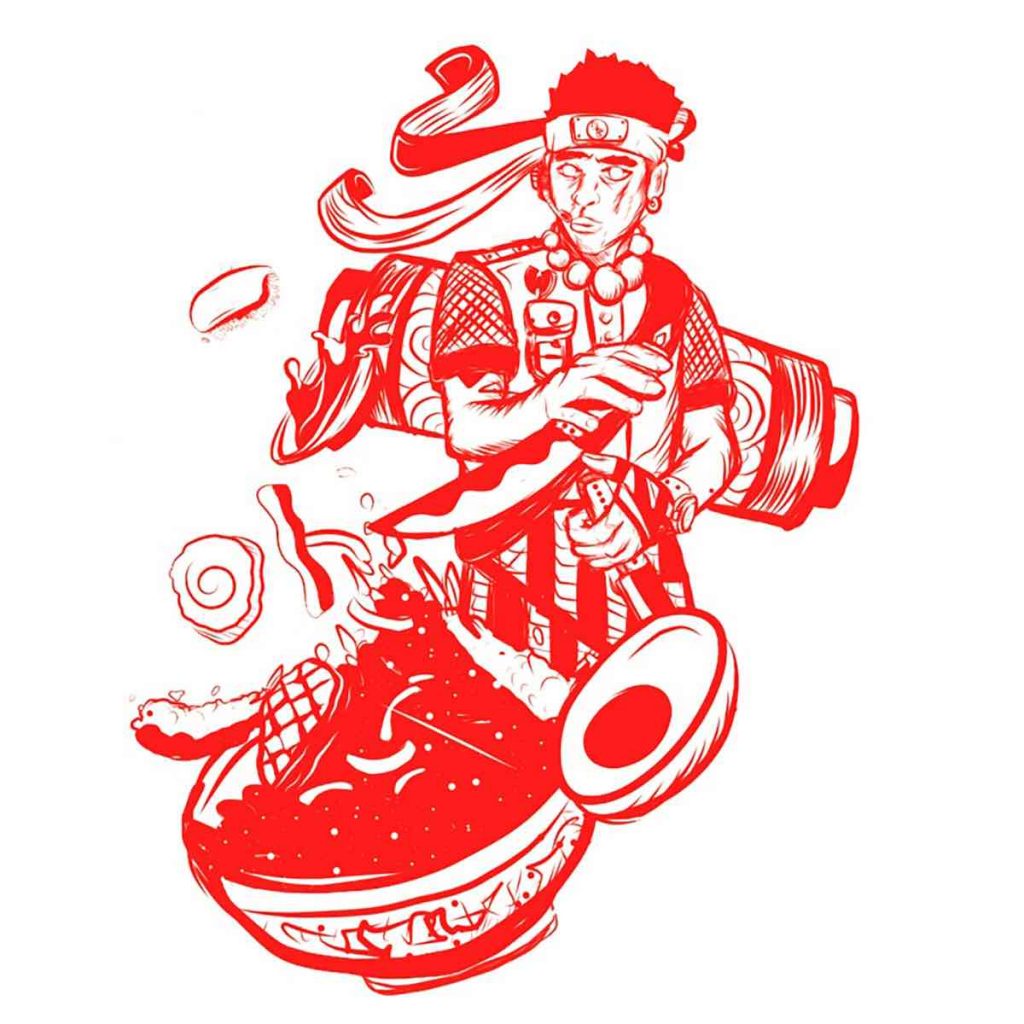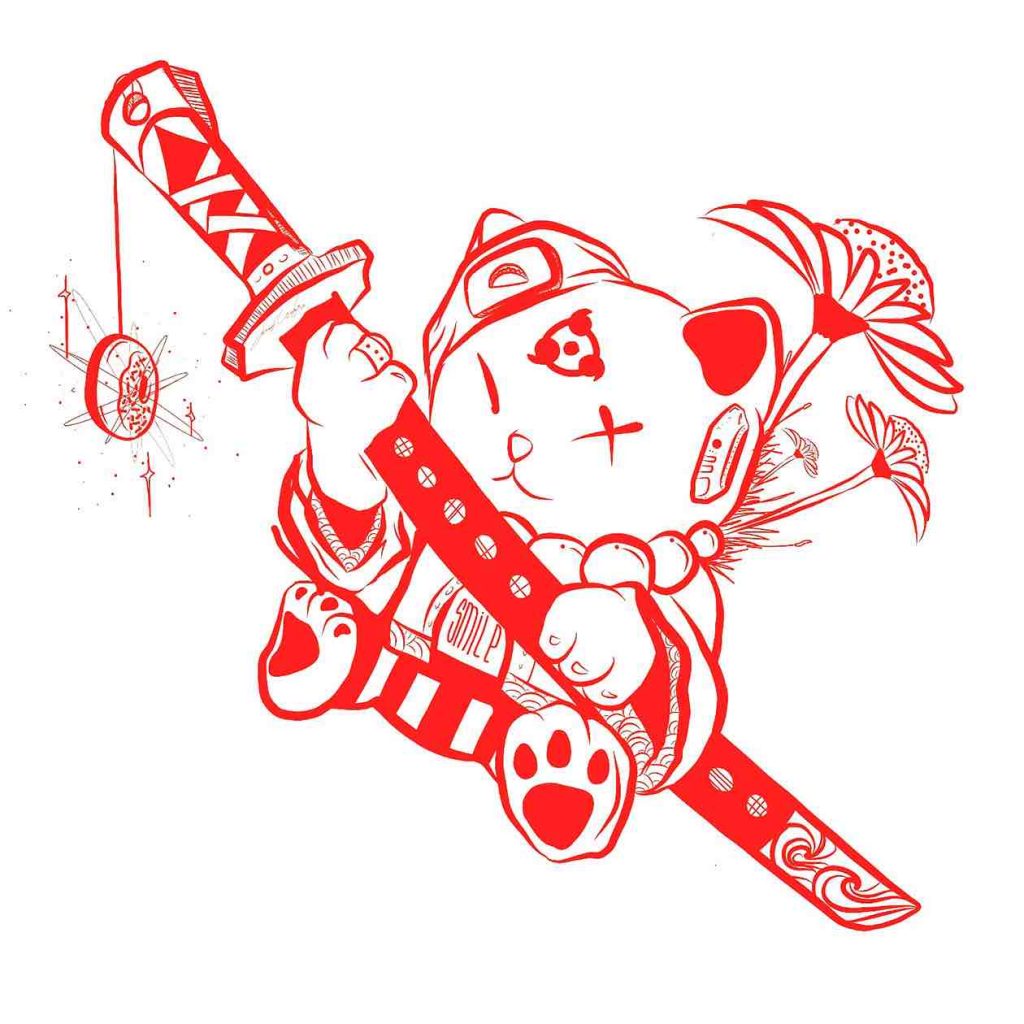 Jeremy is a Graphic Design student studying Art, Design, and Music for his upper cluster classes. He is currently a Junior in the GD Program at PSU. Check out his website: jeremycruz.work
Q: What are your favorite art mediums to work with?
A: I love working with a lot of different things as I enjoy crafting with my hands. When I'm not on the screen all day, I enjoy kicking it old school with a pencil, some nice markers and my sketchbook, although I've also been spending some good time drawing on my iPad. Secondary to that, I also enjoy working with acrylics, printmaking materials, fabrics, and paper marbling. I've been getting into making shirts, as well as learning how to sew.
Q: What do you do about creative blocks?
A: I like giving myself breaks to just relax and take time to enjoy myself, whether that's watching some anime, or food shows, listening to music or just sleeping. Adventures also give me energy and inspiration, like hitting up some hikes, walking around Portland, exploring, and also checking out other designs–lots of talented folks out there. I really enjoy thrifting and sifting through random things, junking as Draplin would call it. I think cleaning is also important, not just from a hygienic sense but also just cleaning your workspace, moving things around, organizing, reorganizing–it feels great when you go back to sit down and work. Reading, always learning, self-care stuff also. Oh yeah, and good food, good food always.
Q: What projects are you currently working on?
A: Currently I am working on re-branding Everyday Music for my Studio 5 class, they got the deals and good finds but damn is that logo struggling–it's a wonderful record store that deserves a better brand identity. I'm an intern at Tin House working on books, flyers, and sadly the 80th (last issue) of our literary magazine. On top of these, I work at Best Buy on the weekends and I also intern at Under Armour right down the street as a Footwear Designer, I recently finished up a Spring Break campaign, and many others, and I am now working on a project to refresh the prints and patterns for Fall/Winter 2019. A passion project is also in the works that is on the low low.
Q: Is it important that your art feels alive and in conversation with you?
A: I guess so, I think it's all subjective at the end of the day, but I think it's cool to just see how people react to it and make their own interpretation and understanding of what it means or could mean. I don't think it always has to have a super deep connection, sometimes it could just be funny or hella cute, or visually beautiful. I try to focus on making art that I enjoy and has a personal connection with me and how I grew up. It's all about just appreciating the craft.
Q: What are your goals?
A: I want to do as much as I can, I have so many ideas that I want to do but feel like I never have enough time. My goal is to one day to create a super team, a collective of creators each appreciating many crafts while specializing in their own field. Also, to be able to eat amazing food all the time, and have many cats. Or dogs. Both actually. Although ideally a cat sanctuary, where I can save and take care of all types of felines.