Wesley is a senior studying as an English major at PSU.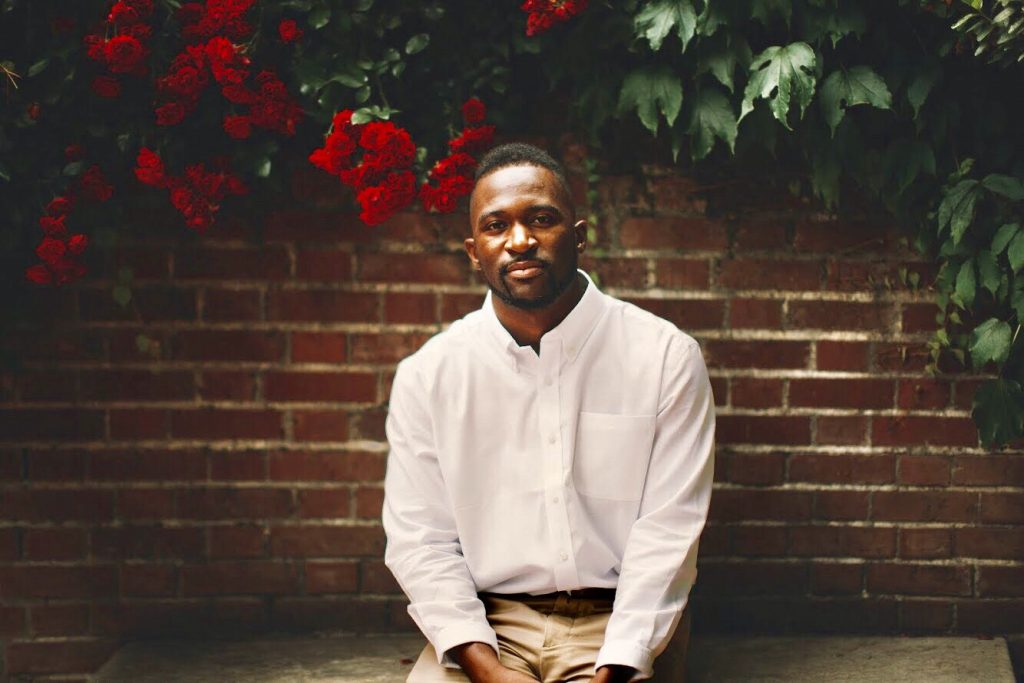 Q: What is your favorite book?
A: The Four Agreements by Don Ruiz.
Q: Who is your favorite author?
A: Gil-Scott Heron.
Q: What themes do you like to explore in your work?
A: Self-Empowerment, Self-Love, Liberation, and Social Justice.
Q: How does your daily life inspire your work?
A: Everyday life inspires my work by giving me the perspective to see every encounter as a learning experience regardless of if that encounter is positive or negative. Self-reflection is paramount to all of my creative processes as a poet, writer, artist, and music producer.
Q: What are your goals?
A: My goals are to become an educator, work as a behavioral analyst, and to continue to grow as a father, husband, and writer. Hopefully publish a book of my poetry and write an interracial love story with my wife.