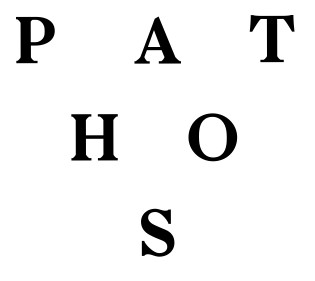 Editor-in-Chief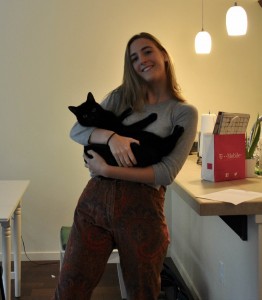 Jess is really excited about working for Pathos! She studies English with a minor in Writing. Jess is a lover of traveling and is naturally gifted at figuring out public transit while on dispatch. Come midnight, she transforms into a frog, grabs her yellow polka-dot umbrella (custom, frog-sized), marches toward the pond, hoists herself onto a lily pad, and sings Turandot to her fellow pond dwellers. They love her.
Copy editor
Juliana is a Communications major and Writing minor interested in sharing creativity and imagination with the world through art and written words. She loves poetry, dancing, riding her bike, eating plant-based, and sitting by flowers. Juliana suffers from wanderlust and often gets lost in forests, where she has conversations with trees and they tell her their deepest secrets. Juliana is the Copy Editor at Pathos.
Graphic Designer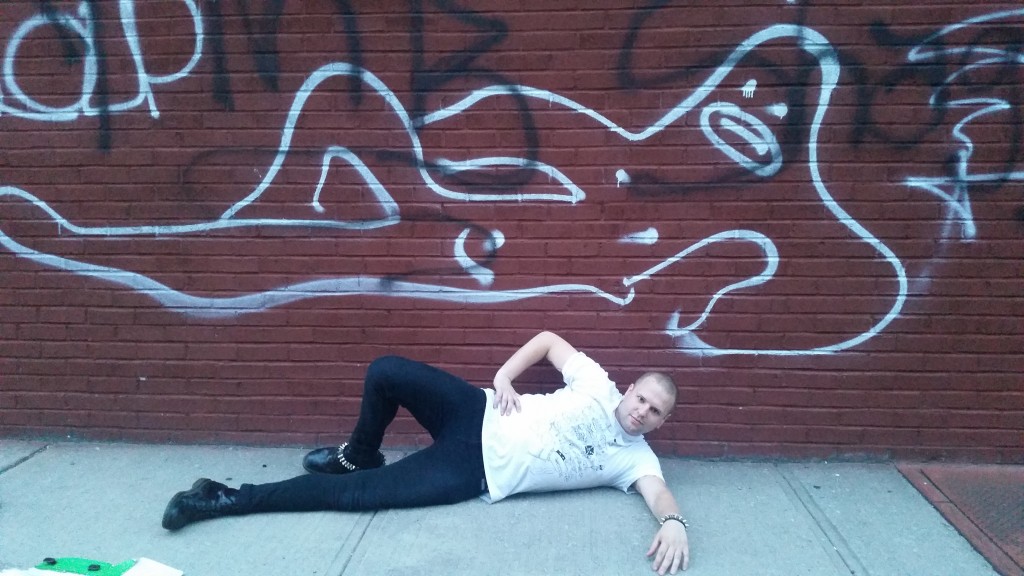 Tyler Alexander is in his last year in PSU's design program, with a body of work focusing primarily on layout and identity. When he isn't moving things around on a computer screen, Tyler likes to read books about moving things around on computer screens, "sing" in a punk band called U-NIX, and hang out with his girlfriend and their furry children in North Portland.

Social Media Manager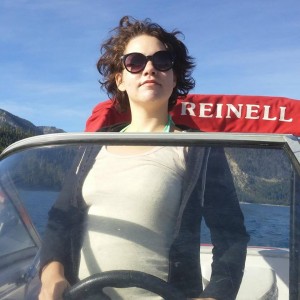 Hayley is an obscure poetess who does social media for Pathos Literary Magazine. A recent poem of hers can be found on Anderbo.com. She also does stuff for Octopus Books. She lives with her daughter, Pearl, in Northeast Portland. A lover of the indoors, she enjoys napping and anxiously pacing from the bedroom to the kitchen.