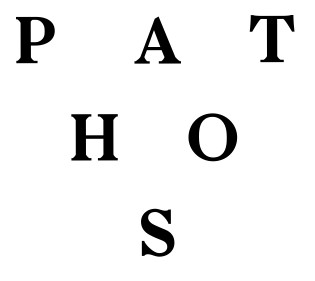 Editor-in-Chief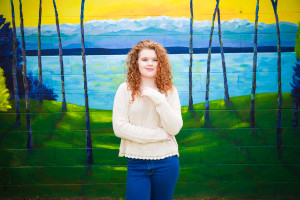 Sadie is a Graphic Design major who believes in the power of art and writing as a transformative force. She is a lover of ocean breezes and sunny weather who wishes she could will the forces of nature into sending less rain her way. You can often find Sadie riding her bicycle downtown and playing boardgames at coffee shops across the Pacific Northwest. She is incredibly excited for her first year working at Pathos!
Copy Editor
Juliana is an English major passionate about sharing creativity and compassion with the world through visual arts and written words. She loves poetry, painting, dancing, riding her bike, eating plant-based, doing yoga, and sitting by flowers. Juliana suffers from wanderlust and often gets lost in forests, where she has conversations with trees who tell her their deepest secrets.
Graphic Designer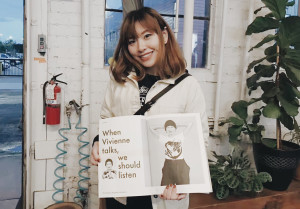 Bingbing is a Graphic Design major who is passionate about art and design. You can find Bingbing in the bookstore collecting inspiration and ideas or in a coffee shop drinking an Americano. She likes to delve deep into design, style, culture and talk to people about her creative ideas. She believes in the power of design and is deeply in love with it.
Social Media Manager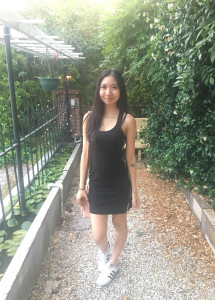 Jennifer is a communications major with an advertising minor who loves writing and reading. She loves adventures big and small whether it's a trip to the park at midnight, or road tripping to California. Born and raised in Portland, Jennifer dreams to one day live in Los Angeles and work as a public relations specialist. But for now, she is a junior at PSU who loves the diversity and uniqueness of her city and school.